Times Table Superstars!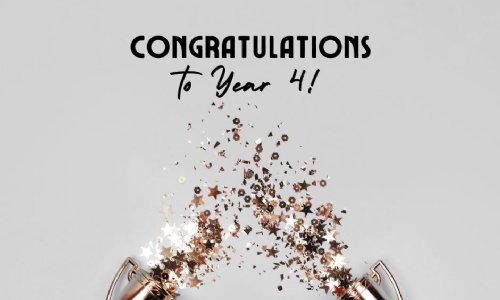 Congratulations to all the year 4s who took part in the national finales in the Multiplication Tables Check cup. All results have now been checked and finalised, and they finished 12th out of 1000 schools who took part!
A special mention for Poppy for making in to the top 100 students (over 100,000 students who took part).