Top 50 in Competition!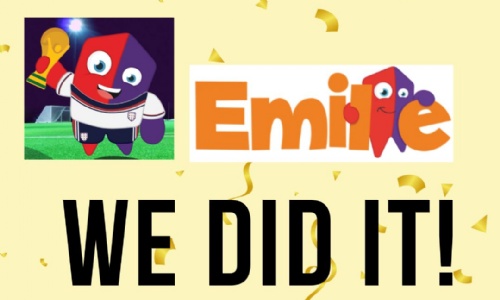 We are delighted to share that we came in the top 50 in the EMILE Multiplication Tables Check Cup at regional level in which 100s of schools take part.
Cherrys, Oaks and Redwoods worked hard to get us into the National Level of the cup and we have been entered into the year 4 league which begins on Wednesday 3rd May. We are so proud of all the children who took part. A special mention to Freya F and Poppy from Cherry Class who also made it into the top 5 pupils in the league! There were almost 20,000 correct answers from Watlington alone!
Good Luck to the Year 4s!