Big Norfolk Holday Fun- Easter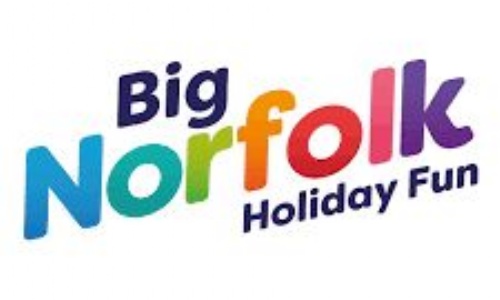 Big Norfolk Holiday Fun (BNHF) is a programme designed to help children and young people in Norfolk get active and have fun over the holidays. The programme is Norfolk's response to the Holiday Activities and Food programme.
All available activities will be listed on the Every Move website. This is our bespoke activity finder for Norfolk.
Parents will be asked to create an account on Every Move to book their children onto activities. Children who receive means-tested free school meals are eligible for a free place. There are also some funded places available to a small number of children who do not receive free school meals but would benefit (see below). Others can pay for self-funded places on activities.
https://www.everymove.uk/inspiration/big-norfolk-holiday-fun-activities