Teaching Assistant Vacancy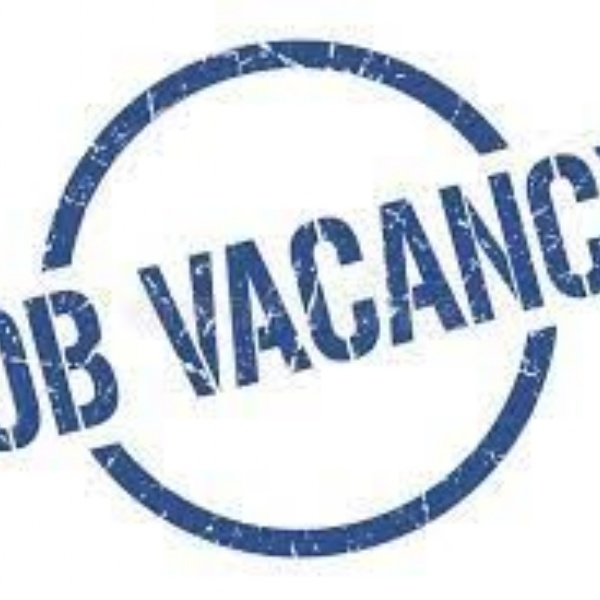 Vacancy for a Teaching Assistant
The children, staff and governors of Watlington Community Primary School are seeking to recruit a Teaching Assistant to join our hardworking and friendly team. The role will involve working within class and supporting the needs of children, both individually and in larger groups. You will also cover lunchtime duties as part of your directed hours.
You will need to:
be enthusiastic about your role in supporting children, especially those with SEN and behavioral difficulties as well as those who excel, to be included and to reach their potential
able to support children to overcome their barriers to learning in order to make academic and social progress
have experience of working with children across the primary age range
have high expectations for standards of achievement, progress and behaviour
be an effective team member who is flexible and able to work closely with colleagues
be an excellent role model.
Experience of supporting children with social, emotional and mental health needs and an understanding of de-escalation strategies would be advantageous, as would an understanding of Autism Spectrum Disorder / social communication difficulties.
To apply go to: www.educationjobfinder.org.uk